Accounting Services from Chartered Accountants
Our team of chartered accountants and accounting technicians will take care of you business finances allowing you to concentrate on your business core, doing what you love to do in the knowledge that you have a great finance business partner. 

Additionally, we are a XERO Silver Partner', proving we have the knowledge and capability to make your accounting processes as slick as possible.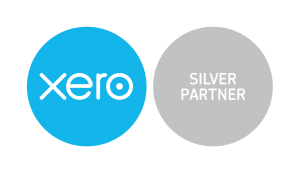 What Qualification should an Accountant Have?
Chartered Accountants have a greater range of training and examination.  Pauline Healey, director of Logical BI passion is for commercial finance and business strategy and trained to complete the Chartered Institute of Management Accountants (CIMA) and then later completed the thorough Members In Practice (MIPs) certification, that allows her to practice and support other businesses.
The business is also supported by our accounting assistant, who is qualified via the Association of Accounting Technicians (AAT) along with a third member who is qualified via the Association of Chartered Certified Accountant (ACCA).
Other chartered qualifications are available, please check that your accountant is registered and fully insured to support your business, further insight can be found in our article.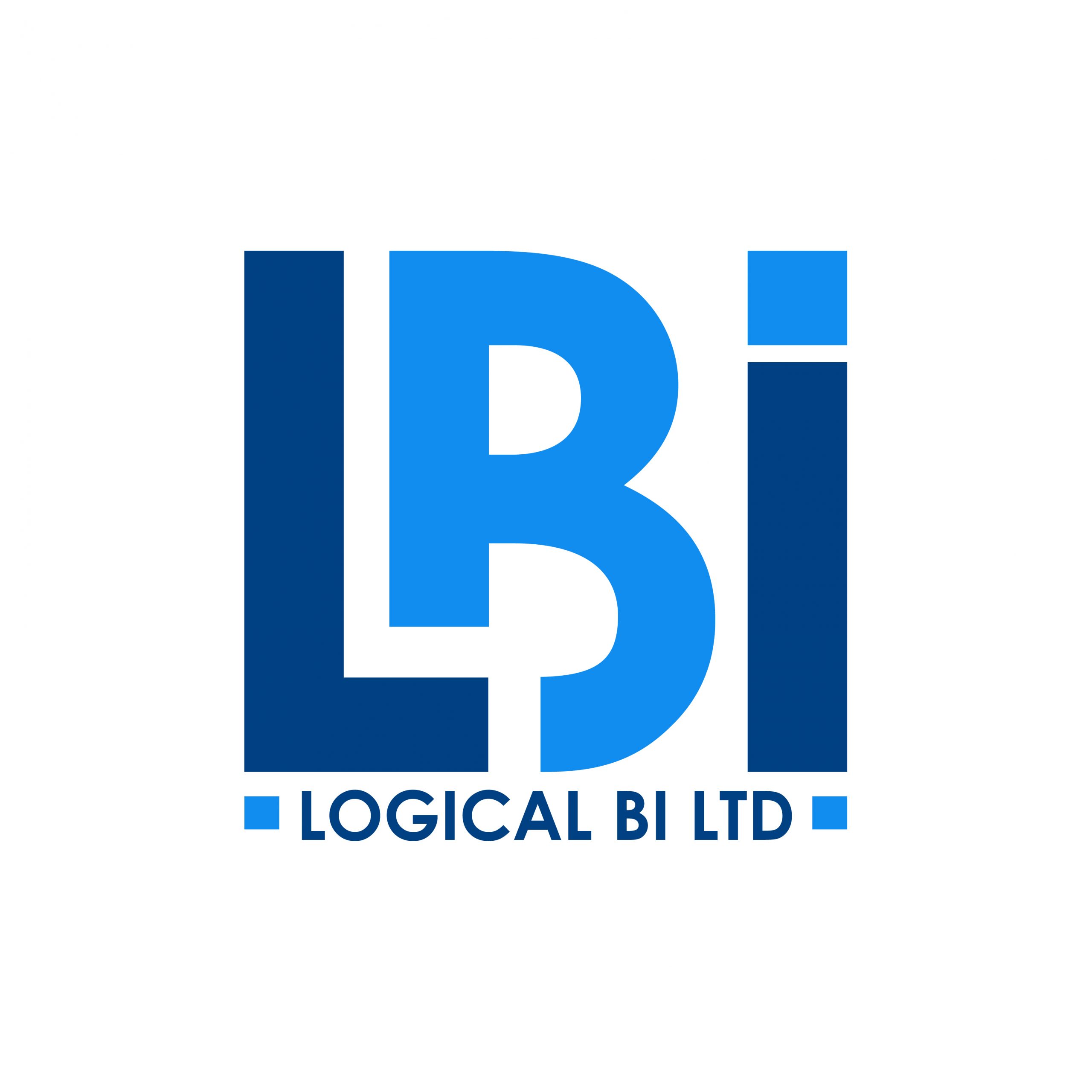 Additional Services as no two businesses are the same we offer a wide range of services
We  offer bolt on services to the above or standalone services for those who tackle most of the year end requirements within their own established team. 
Our Business Booster power hour provides targeted consultancy which could cover review of business plans, discussing growth ideas for your existing or new business, bookkeeping training or Xero training…. The list of topics is endless.
We can also set up online payment or booking systems to automate your business further such as Stripe, Go Cardless, Calendly or Linktree to name a few.
Do you have a project that needs managing, investment requirements or in-depth cash or business forecast model?  See our Business Planning Packages page for more detail.
Or are you growing or going through significant change and need to tap into expertise more frequently?  How about having your very own part-time finance director or chief financial officer with over 20 years of industry experience to support you and/or your existing finance team?  Retainer packages can start from as little as one day a week and work can cover a wide range of services, see our Retainer Services page for more detail.
How much does the Accounting Service cost?
Pricing is dependant on;
Number of self-assessment returns
Number of directors payroll (if any)
Xero package and apps
If you need additional bookkeeping support, for example to reconcile your bank
If you are VAT registered and require us to review and process your returns
Business size and activity
Management accounting and business review frequency


Prices for our Accounting package for Limited Companies, completing annual accounts and tax return requirements along with our quarterly reviews, in-year support, payroll and SA100 for directors start at £125 plus software cost per month.
A fixed fee quotation will be provided following our initial no-obligation discovery call.
Accounting Packages for sole traders start from
£75 plus software costs per month.
Contact us today to discover the start of your financial freedom.
What Our Customers Have To Say
Daniel Somers
I have nothing more to say, other than Pauline Healey is a really good accountant! She actually listens Sticks to deadlines Understands what I need to process Works around my business, not hers First accountant in 13 years who explained everything in plain English, and double-checked everything to make sure I understood what I was looking at! Unfortunately. When it comes to accountants, she is one of a kind, as they tend to make you do accounting the way they want it, even if you don't like or understand the process they force upon you. She's good, great in fact.
Laura Burnett
Best decision I made for my business! I switched to using Pauline and her team for our accounting, payroll, VAT and bookkeeping in Jan 2023 and we've now had our first quarter with her. The service is outstanding and I've had over my time of being a business owner 4 different accountants and she has been the best we've ever had. I now have 2 of my businesses over with her and couldn't think of choosing someone else. Not only does she do the usual accounting stuff but she's there to help us GROW the business and support us with our questions and any confusions. We always are aware of updates to legislation that might affect our business finances and I couldn't operate my business without her. A huge asset and worth every single penny.
Sam Munslow
I had so much to learn when I started my business so I was grateful for an accountant who just did my tax return each year for me. Until I realised that I had NO IDEA how my business worked financially! Moving to Logical BI was my wisest move - Pauline patiently explains, teaches and coaches so I can save accurately for my tax bill, know what I need to earn to pay my bills and set financial business goals. It's not hard - unless you just don't know! And Pauline is amazing at helping me understand AND bust past my belief that I'm just no good with money. An absolute Godsend - and she saved me thousands this year just by doing things properly and effectively 👏👏
Sahar Twesigye
Pauline is warm, knowledgeable and professional. When we hired her to look after our company accounts and provide financial reporting she was immediately able to help us cut back costs and streamlined our accounts. Such a relief having her on board with our marketing agency which has allowed us to focus less on non income generating activities, financially plan for the future and pursue creative projects that I've had on my heart for years to do but never had the time. Highly recommend hiring her!
Calvin Anslow
We looked around at quite a few accountants before we spoke to Logical BI Limited. As soon as Pauline began telling us what she offers and her experience we instantly knew she was the one. Much more than an accountant. The financial advice, business advice and the genuine care she has for her clients business is obvious and shines through. You will not find anybody better for your business needs. Thank you Pauline. You've been a huge influence in our dream business thriving ❤️
Lea Turner
Pauline has been my CFO and accountant for the last year or so now, which she does on a freelance basis for various different companies. She also does all of my accounting, all of my bookkeeping and keeps me organised and accountable because I'm terrible with numbers and I hate thinking about finances. I know I can trust Pauline 100%. She always has my back and makes things as simple and clear as possible. We've been through some real trials and tribulations with HMRC and VAT registration, but she's never stressed. She always just has all the information to get me where I need to be, especially when I'm super stressing about it. So if you're looking for outsourced financial director services, you cannot go wrong with Pauline. She's a dream.