Flexible Financial Director or Chief Finanical Officer for your business
Does Your Company need a Finance Director (FD) or Chief Financial Officer (CFO) on a part-time, flexible basis?
Pauline offers a range of Finance Director (FD) or Chief Financial Officer (CFO) retainer packages, delivering top quality finance expertise at a fraction of the cost of full-time equivalents to suit your business needs.
Retaining a part-time, (also referred to as portfolio or fractional) FD/CFO, provides an affordable means of acquiring the benefits of director level financial talent without the expense of a full-time, in house executive.
Pay for expertise as and when you need it to drive your business forward. Pauline will participate in strategic planning activities, preparing and managing business plans, monitoring and advising on financials, and mentoring your in-house finance teams if required.
For a small or start-up business you may need to gain some initial financial help from an expert; someone who can cast a trained eye on your cash flow, forecasts, margins, key performance indicators, and overall profit picture while you concentrate on your team, your products, and your strategies for growth.  For this, you may choose a short-term 3 month retainer, ongoing half a day per month or ad-hoc business planning package.
Or if you are a larger business gaining £1M+ revenue – or within sight of achieving this target in the next year – you could benefit from a custom package to gain greater CFO support to supplement your existing finance team.  Pauline would start at a strategic level and deliver growth action throughout the business.
Retainer packages typically last for a minimum of three months and can be tailored to meet your business's specific needs.
Why not ask Pauline for her advice? An initial phone call is without obligation.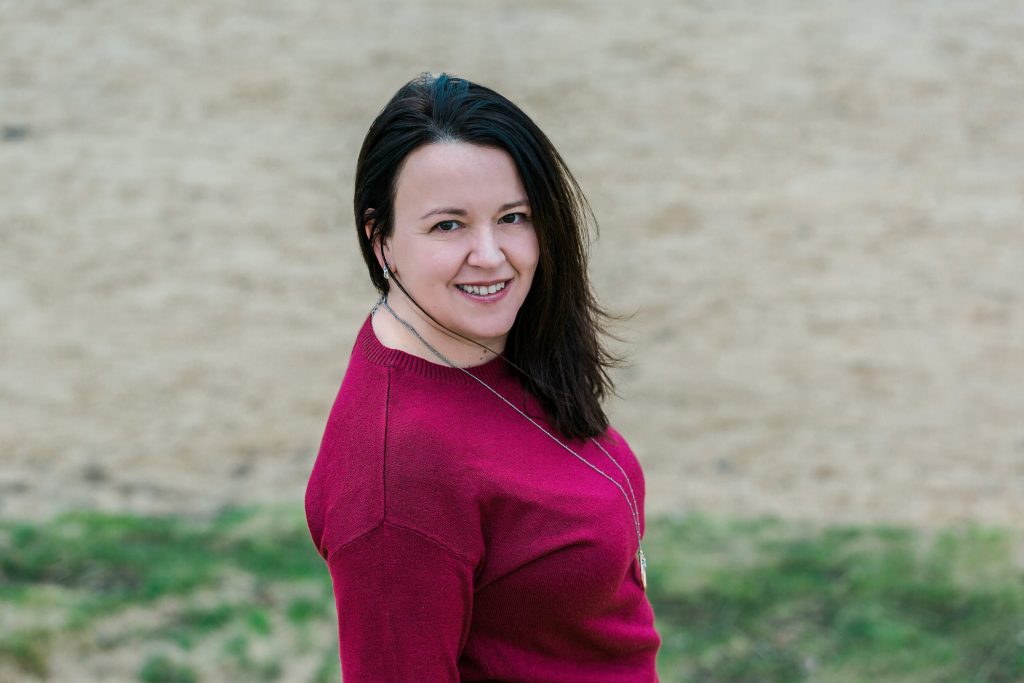 Commercial Finance Project Leadership on an on-going Retainer Basis
You may have your current business activity fully covered but need additional project support for growth.
Prices start from £395 per month.
Every business is different, therefore no two CFO Retainer Packages are the same. The scope, engagement and length of time I spend on your project will differ for each business.
The scope of the retainer project could provide  specific, experienced short-term  support, examples include;
Your business is looking to expand in the UK or overseas. I provide support at any stage of this process. This includes due diligence and feasibility studies, all the way through to selecting the right partner to work with, forecasting likely scenarios, and, post implementation monthly financial & operational management reviews.
You are planning on starting a new business or are you interested in managing a business expansion set up. I can help with implementing systems and processes so that they are right from the very beginning. This is for both financial and operational systems. I will also support you through the business lease and purchase agreements and provide clear data to support the board's decisions.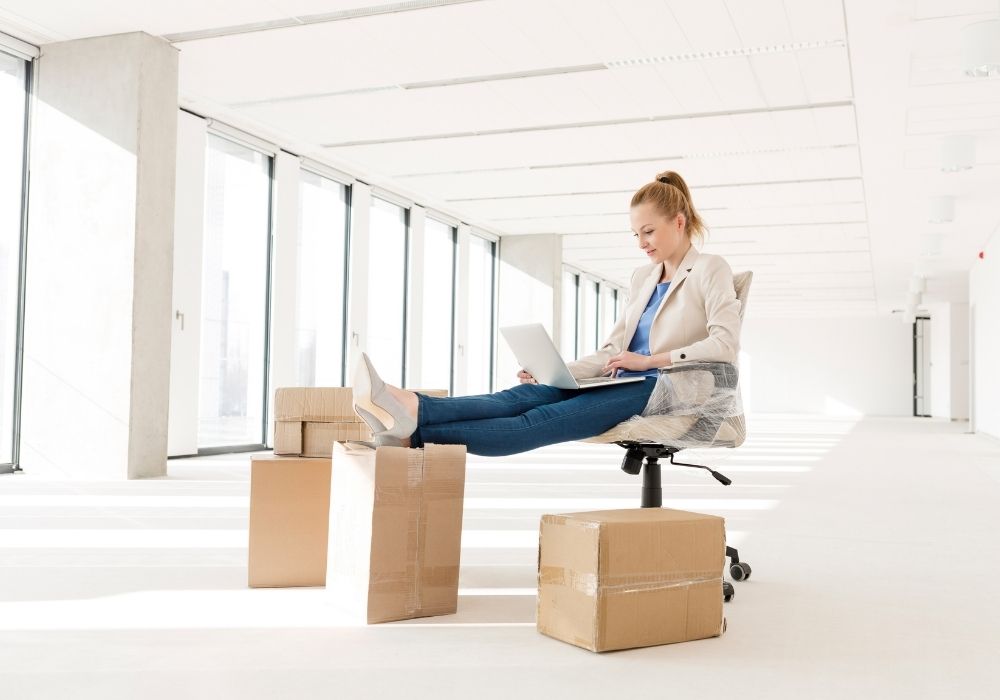 What Our Customers Have To Say
Tracy Hulston
I have had the pleasure of working for Pauline over a number of years. Pauline is a supportive, strong people manager, able to engage cross functional teams and influence outcomes. She is always striving to optimise processes and reduce costs without compromising quality. Pauline possesses strong finance technical and commercial ability, being able to pass her knowledge and experience to support and develop her teams.
Dermot Sweeney
Pauline is a fantastic people person, great team work ethos and leadership skills. Her financial and commercial acumen are incredibly strong and she would be a high value asset for any company.
Casper Lua
It has been a pleasure working with Pauline. She has displayed great commitment and is very detailed with her work. The support that Pauline has provided was nothing short of first class, and I especially appreciate her willing to understand field requirements and conditions.
Alison Durkin
I had the pleasure of working with Pauline at Promethean for 8 years. Pauline is one of the few talented individuals who can straddle both a finance and operations role. She took the time to build relationships and understand the function to facilitate provision of relevant management accounts, KPI's and financial support to deliver initiatives for HR that had a wider crucial impact on the business. Pauline is extremely knowledgeable, efficient and due to her warm personality, I looked forward to my finance meetings with her. She would be an asset to any organisation.
Graham Bruce
Pauline is a commercially astute professional who has the ability to provide practical leadership across all functions to return cost and process efficiencies. Her attention to detail ,cash and budget forecasting , and accurate business planning , allow businesses strategy alignment. She is thoroughly professional, honest and well respected within her teams for her integrity and ability to complete complex tasks. She has also a great sense of humour. I particularly respect her robust business ethics and steadfastness, in the face of pressure from above her.
Do you need help planning for the next stage of your business?
If you need more support and strategic oversight.
Pauline has the expertise to help your business move successfully to the next stage of its development. From start-up's to national organisations, Pauline has and continues to help a wide range of businesses planning for the future.
From budgeting and forecasting to market analysis,  system reviews and investment. 
Take a look at the Business Planning Packages Page for details.