Flexible Financial Director or Chief Finanical Officer for your business
Does Your Company need a Finance Director (FD) or Chief Financial Officer (CFO) on a part-time, flexible basis?
Pauline offers a range of Finance Director (FD) or Chief Financial Officer (CFO) retainer packages, delivering top quality finance expertise at a fraction of the cost of full-time equivalents to suit your business needs.
Retaining a part-time, (also referred to as portfolio or fractional) FD/CFO, provides an affordable means of acquiring the benefits of director level financial talent without the expense of a full-time, in house executive.
Pay for expertise as and when you need it to drive your business forward. Pauline will participate in strategic planning activities, preparing and managing business plans, monitoring and advising on financials, and mentoring your in-house finance teams if required.
For a small or start-up business you may need to gain some initial financial help from an expert; someone who can cast a trained eye on your cash flow, forecasts, margins, key performance indicators, and overall profit picture while you concentrate on your team, your products, and your strategies for growth.  For this, you may choose a short-term 3 month retainer, ongoing half a day per month or ad-hoc business planning package.
Or if you are a larger business gaining £1M+ revenue – or within sight of achieving this target in the next year – you could benefit from a custom package to gain greater CFO support to supplement your existing finance team.  Pauline would start at a strategic level and deliver growth action throughout the business.
Retainer packages typically last for a minimum of three months and can be tailored to meet your business's specific needs.
Why not ask Pauline for her advice? An initial phone call is without obligation.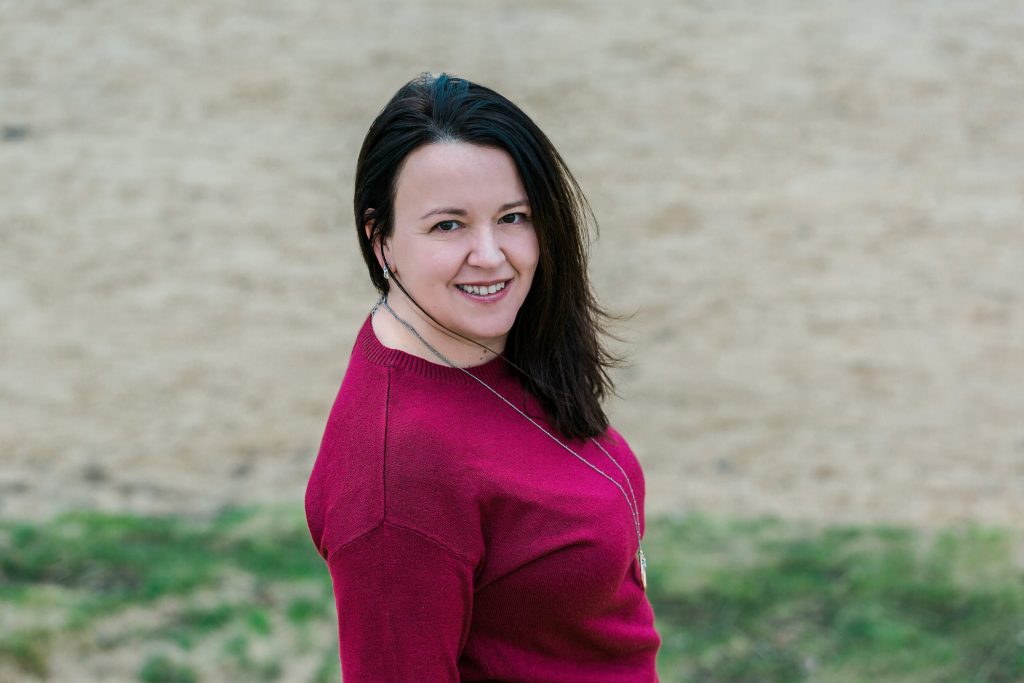 Commercial Finance Project Leadership on an on-going Retainer Basis
You may have your current business activity fully covered but need additional project support for growth.
Prices start from £395 per month.
Every business is different, therefore no two CFO Retainer Packages are the same. The scope, engagement and length of time I spend on your project will differ for each business.
The scope of the retainer project could provide  specific, experienced short-term  support, examples include;
Your business is looking to expand in the UK or overseas. I provide support at any stage of this process. This includes due diligence and feasibility studies, all the way through to selecting the right partner to work with, forecasting likely scenarios, and, post implementation monthly financial & operational management reviews.
You are planning on starting a new business or are you interested in managing a business expansion set up. I can help with implementing systems and processes so that they are right from the very beginning. This is for both financial and operational systems. I will also support you through the business lease and purchase agreements and provide clear data to support the board's decisions.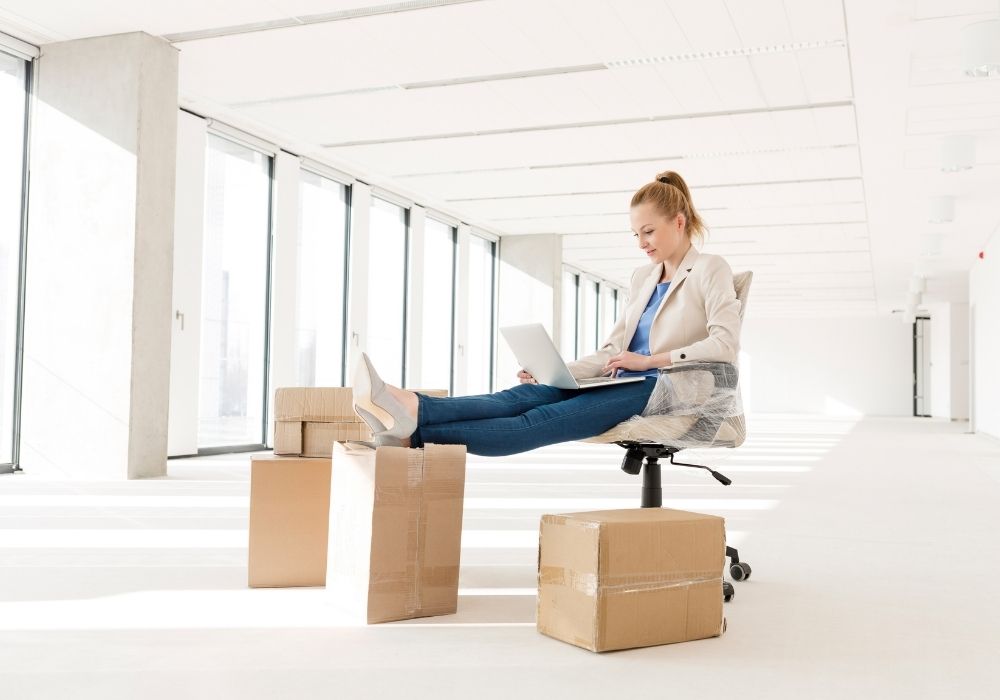 What Our Clients Have To Say
At BusinessGiftUK.com we have been working with Pauline at Logical BI Ltd for over a year now. She is professional, well organised and very experienced in business finances. This is insightful, financial analysis and advice for businesses perhaps too small to have a full time Financial Director.
Stephen Ward
Pauline has been my CFO and accountant for the last year or so now, which she does on a freelance basis for various different companies. She also does all of my accounting, all of my bookkeeping and keeps me organised and accountable because I'm terrible with numbers and I hate thinking about finances. I know I can trust Pauline 100%. She always has my back and makes things as simple and clear as possible. We've been through some real trials and tribulations with HMRC and VAT registration, but she's never stressed. She always just has all the information to get me where I need to be, especially when I'm super stressing about it. So if you're looking for outsourced financial director services, you cannot go wrong with Pauline. She's a dream.
Lea Turner
Logical BI is run by Pauline who is incredibly knowledgeable! She has become much more than our Virtual CFO, we include her in all of our commercial planning and succession planning. She's firmly on our side, a real attention for detail. We would - and have - personally recommended her to family and friends.
Sam Eaton
Do you need help planning for the next stage of your business?
If you need more support and strategic oversight.
Pauline has the expertise to help your business move successfully to the next stage of its development. From start-up's to national organisations, Pauline has and continues to help a wide range of businesses planning for the future.
From budgeting and forecasting to market analysis,  system reviews and investment. 
Take a look at the Business Planning Packages Page for details.