Supporting Your Business Growth
Logical BI Support Business Growth for Various Business Sizes
Are you a smaller business looking to scale up or have a business idea and not sure how to start or a larger business and require additional support?
During twenty-five years of professional experience, Pauline has worked with many small and family businesses through to international PLCs.
Smaller businesses understand really well how to make their product or fulfill their service – that is how they became successful in the first place.
Unfortunately, such businesses often don't understand the financial side of things quite as well.  Usually, they do not know many of the options that are out there for support, let alone how they could take advantage of what's on offer.
For many businesses, their first priority is obtaining the sales and planning, reporting, and processes that could be left behind.  Are you actually helping or hindering future growth?  Business owners need to ensure that their money is being spent in the best possible way.  You don't just want a pure finance person, you need someone who will listen and understand your business and provide commercial and operation input within their financial remit.
Do you need extra finances either finding additional profit opportunity or outside funding options,  Pauline is able to analyse opportunities within your business or open avenues with her network of other funding options.   Take a look at some of the business packages that Logical BI offers on the business packages page.
Are you ready to step up from your pure bookkeeping records and need an accounting solution for your Limited Company or Not For Profit business?  Due to high demand from existing customers, Logical BI now offers annual accounting packages and Xero implementation and Support.  Take a look at our accounting and Xero packages page for more information.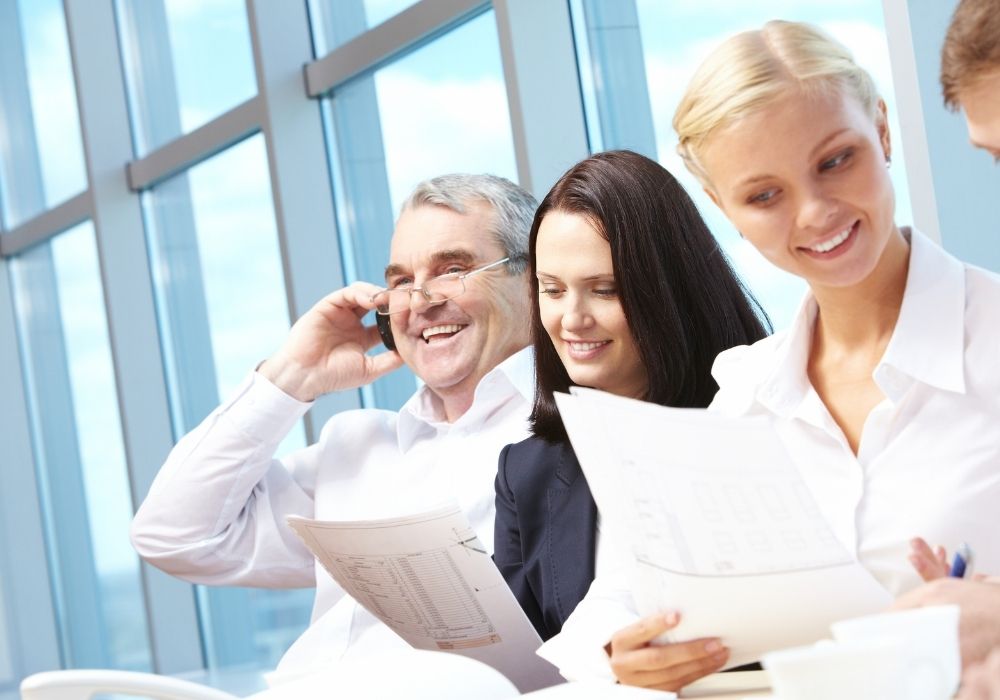 Why not book a 20 minute free, no-obligation phone call with her to discuss potential strategies? You might find you have many more options available to you than you thought you did.
Domestic and International Business Support for Limited Companies and Not for Profits
Pauline has helped many medium to large national and international companies save money, time, and effort in her career.  She has spearheaded change that shortened delivery times, reduced warehousing costs, managed international exchange rate costs for less money, and improved the reputation of those companies with their clients. Who doesn't love a faster and easier delivery schedule – especially if it saves money at the same time?
Pauline has a range of commercial business planning packages that are especially important for your business to ensure you plan accurately and have the correct processes in place for your next phase of growth or when seeking new finances or investment. Business Consultancy not only at the strategic level but also providing hands-on support to drive changes and deliver results.
You may be at the stage of growth where your business is just starting to think about the strategic support of a CFO, to head or supplement your finance and operational teams.  However, you realise the scope of this role does not yet require a fixed expense, full time position which often costs over £120k a year.
Pauline is able to support your business on a part-time basis, being flexible with what your company requires and the level of external representation you need, see her range of retainer services.  You could even add Pauline to your organisation's chart as your company CFO or Finance Director.
For the international market, Pauline has built up contacts across the globe throughout her career and you could benefit from introductions to business networks in China, Chile, Mexico, the US, the Netherlands and across Europe. Her contacts, in turn, have their wider contacts and so her reach is truly global.
It is in recognition of her commercial experience in Mexico and Chile, The Department of International Trade UK (DIT UK) LATAC has recognised Pauline on their list of External Referral Pool of service providers that could help UK companies develop their business in the Latin America and Caribbean markets.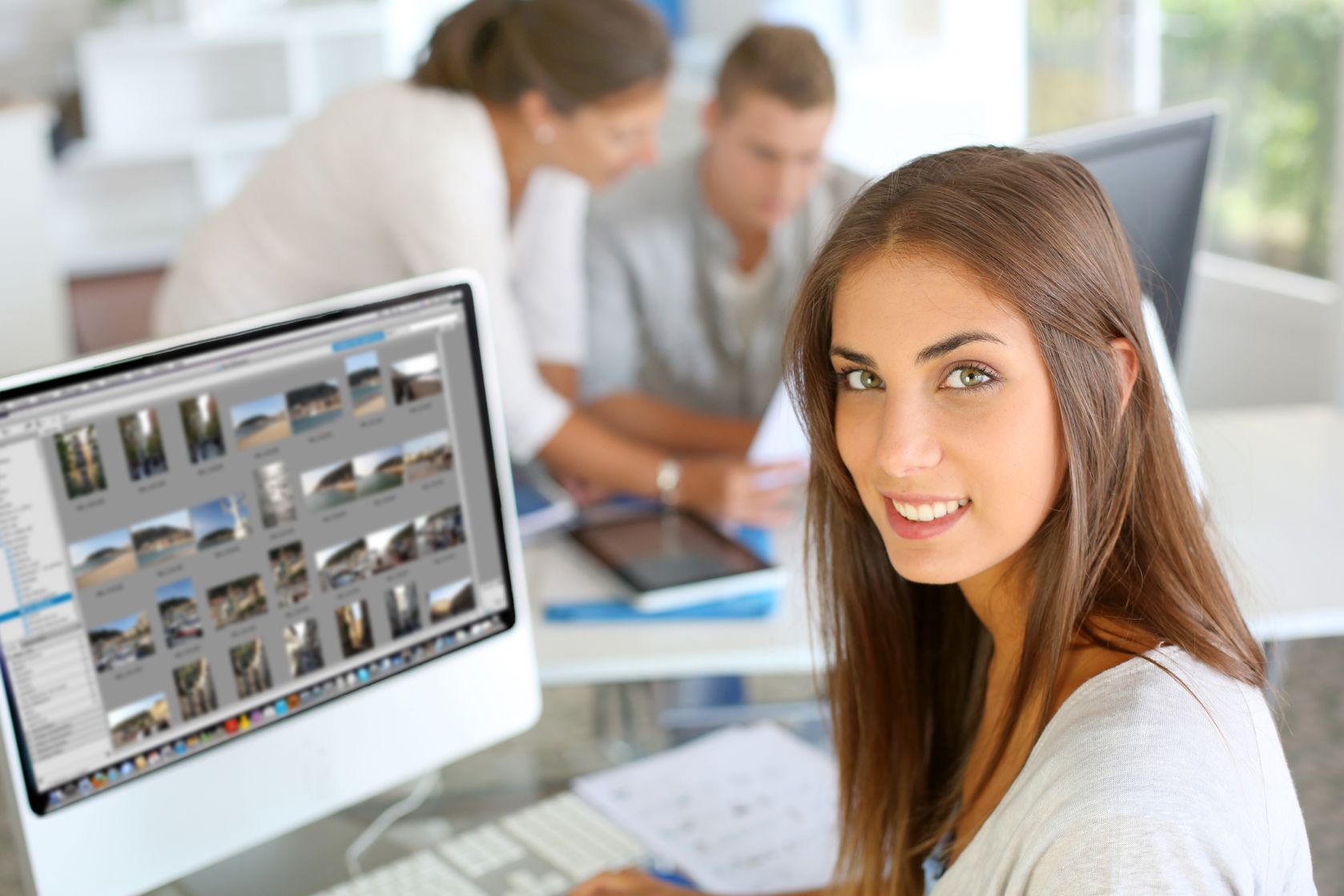 With such expertise available, at your fingertips, why not book a 1-2-1 Business Booster Strategy Session to discuss your immediate business opportunities and issues? Business Booster Strategy Sessions.
Do You Need Data Architect Consultant?
Chris, also a director at Logical BI, is a highly experienced, skilled, and certified Microsoft/IBM business intelligence professional. He is an architect, administrator and developer of Business Intelligence Systems.
Chris has extensive involvement in a range of business intelligence and database projects from feasibility through to implementation. He undertakes ongoing administration, performance tuning and project management.
He facilitates stakeholder engagement by providing staff support and training for all those who will be using the new system.