Accountancy Services for Equestrian Businesses
Accounting Services from Chartered Accountants specifically for Equestrian Businesses
Why choose us for your Equestrian Accounting?
We are horse people, and we love working with people who, like us, love horses.   Pauline has a wealth of knowledge and experiance of the equestrian world, an accountant who speaks your language and is passionate about  all equestrian businesses. 
You may be a trainer, have an equestrian shop, run a livery yard or have your own equine services business.  Whatever your business it is important that you have an accountant that fully understands your industry, to be your financial business partner.
Pauline draws her experience to identify and understand equestrian business issues and provide solutions to help grow your business, maximising your profits and cash flow. 
We currently support a mix equestrian businesses  with their annual accounts, business planning projects and quarterly business reviews. 
 Are you unsure if you need an accountant or finance business partner to support your business growth and reduce your admin burden?  Why not book a call today?
Everything we do is flexible around you. So although "NAY" might be in our horses's vocabulary, it's certainly not in ours.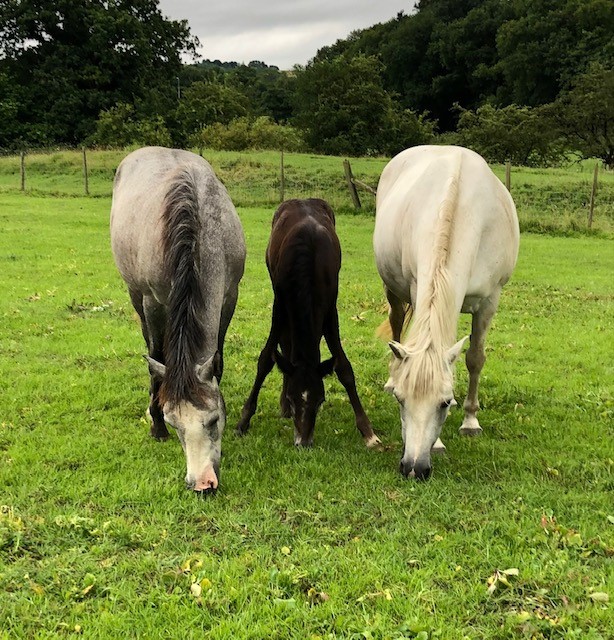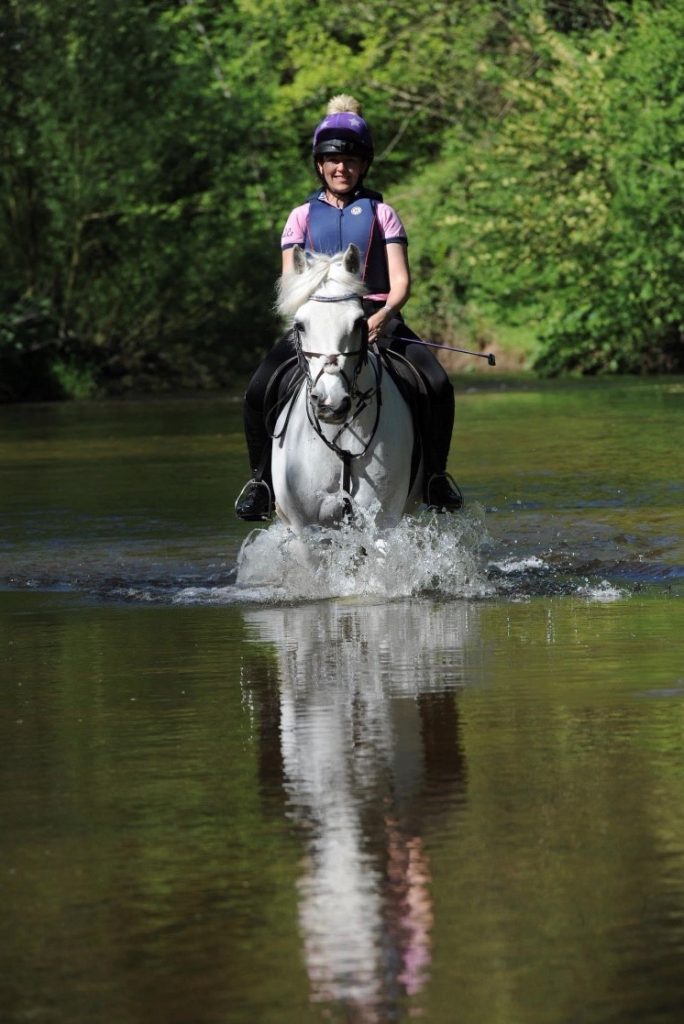 How much does the Accounting Service cost?
Pricing is dependant on;
Number of self-assessment returns
Number of directors payroll (if any)
Xero package and apps
If you need additional bookkeeping support, for example to reconcile your bank
If you are VAT registered and require us to review and process your returns
Business size and activity
Prices for our Accounting and Accountability package for Limited Companies, completing all statutory requirements along with our accountancy and FD support of Xero financial checks, and quarterly business & financial zoom reviews start at £150 per month.
A fixed fee quotation will be provided following our initial no-obligation discovery call.

Contact us today to discover the start of your financial freedom.
Maximise your Equestrain Business with our Business Planning Packages
No matter the exact nature of your business, from saddler to breeder. Equestrian businesses of all sizes require planning, be it for growth, for expansion or for sale. 
With my extensive experience working with equestrian businesses, I have the knowledge and experience to help take your businesses forward; from forecasting and research to process reviews, budgetting and investment preparation.
Prior planning is the key to future success, and i'm here to help.
Additional Business Services
Because no two businesses are the same, we offer a wide range of services.
We  offer bolt on services to the above or standalone services for those who tackle most of the year end requirements within their own established team. 
Our Business Booster power hour provides targeted consultancy which could cover review of business plans, discussing growth ideas for your existing or new business, bookkeeping training or Xero training…. The list of topics is endless.
We can also set up online payment or booking systems to automate your business further such as Stripe, Go Cardless, Calendly or Linktree to name a few.
Do you have a project that needs managing, investment requirements or in-depth cash or business forecast model?  See our Business Planning Packages page for more detail.
Or are you growing or going through significant change and need to tap into expertise more frequently?  How about having your very own part-time finance director or chief financial officer with over 20 years of industry experience to support you and/or your existing finance team?  Retainer packages can start from as little as one day a week and work can cover a wide range of services, see our Retainer Services page for more detail.
What Our Customers Have To Say
David Jones
Excellent service very professional. The service provided streamlined our operations and was very cost effective helping to increase our revenue streams.
Chris Judge
Pauline has developed our first set of accounts for our not for profit. Her expertise and support has been invaluable to us helping us to develop a set of management accounts that are easy to navigate and update as well as supporting our annual return and keeping our board completely up to date with the financial health of the organisation. She has been an absolute pleasure to work with and we couldn't have managed it without her support.
Rob Evans
I moved my annual accounting requirements over to Pauline to gain all round business support and financial clarity throughout the year. Pauline has already saved me a great amount of tax explaining what allowable expenses I can put through the business and we are now forecasting to transition from a Sole Trader to a Limited Company. I can't believe the time saved too with moving onto Xero, the training was clear and straightforward and she is always prompt in answering any queries I may have. I have gained more income from my business whilst reducing the time I spend on paperwork. Thank you Pauline!