Does Your Company need a Finance Director or Chief Financial Officer on a part-time, flexible basis?
Pauline offers a range of Finance Director (FD) or  Chief Financial Officer (CFO) retainer packages, delivering top quality finance expertise at a fraction of the cost of full-time equivalents to suit your business needs.
Retaining a part-time, also referred to as portfolio or fractional FD/CFO, provides an affordable means of acquiring the benefits of director level financial talent without the expense of a full-time, in house executive.
Pay for expertise as and when you need it to drive your business forward.  Pauline will participate in strategic planning activities, preparing and managing business plans, monitoring and advising on financials, and mentoring your in-house finance teams if required.
For a small or start-up business you may need to gain some initial financial help from an expert; someone who can cast a trained eye on your cash flow, forecasts, margins, key performance indicators, and overall profit picture while you concentrate on your team, your products, and your strategies for growth.  For this you may choose the Bronze or Silver Package.
An SME business of £5M+ revenue – or within sight of achieving this target in the next year – would benefit from the Platinum Package to gain greater CFO support.  Pauline would start at a strategic level and deliver growth action throughout the business.
Retainer packages typically last for a minimum of six months and can be tailored to meet your business's specific needs.
Why not ask Pauline for her advice? An initial phone call is without obligation.
All Packages can be Tailored to meet Specific Needs
Bronze:
Provide strategic input for areas of growth suggesting areas of improvement for profits and protecting cash.  Review of accounts with advisory corrections if required,  prepare management accounts, advise areas for improvement.
Includes 60 minute scheduled monthly management meeting.
Silver:
As above support plus investigate variances to forecast with narrative, create and update detailed cashflow forecast, quarterly virtual management meeting.
Includes 2 x 60 minute scheduled monthly management meetings.
Gold:
As above support plus attend virtual monthly management meeting with continual business cost review and quarterly cash forecast update. Mentor finance team, liaise with external partners, and inclusion on organisation chart as company CFO (if desired).
Includes 2 x 90 minute scheduled monthly meetings plus a half day 'in the office' – within 20 mile distance from Preston, Lancashire, or virtually available if further afield.
Platinum:
As above service plus update quarterly business forecasts as required, develop and maintain performance metrics. Drive strategy throughout organisation, breaking down into tactical objectives and projects.
Includes 2 x 90 minute scheduled monthly meetings plus two half days 'in the office' – within 20 mile distance from Preston, Lancashire, or virtually available if further afield.
N.B. All clients are able to contact as required throughout the month irrespective of scheduled meetings. Book-keeping, VAT returns, and year end accounts preparation can be a bolt-on to the above retainer packages at additional cost if this support is not already in place for your business, see our accounting packages page.
Commercial finance Project Leadership on an on-going Retainer Basis
You may have your current business activity fully covered but need additional project support for growth.
Contact me for further details.  The scope, engagement and length of time I spend on your project will differ for each business.
The scope of the retainer project could provide experienced support if;
Your business is looking to expand in the UK or overseas. I provide support at any stage of this process. This includes due diligence and feasibility studies, all the way through to selecting the right partner to work with, forecasting likely scenarios, and, post implementation monthly financial & operational management reviews.
You are planning on starting a new business or are you interested in managing a business expansion set up. I can help with implementing systems and processes so that they are right from the very beginning. This is for both financial and operational systems. I will also support you through the business lease and purchase agreements and provide clear data to support the board's decisions.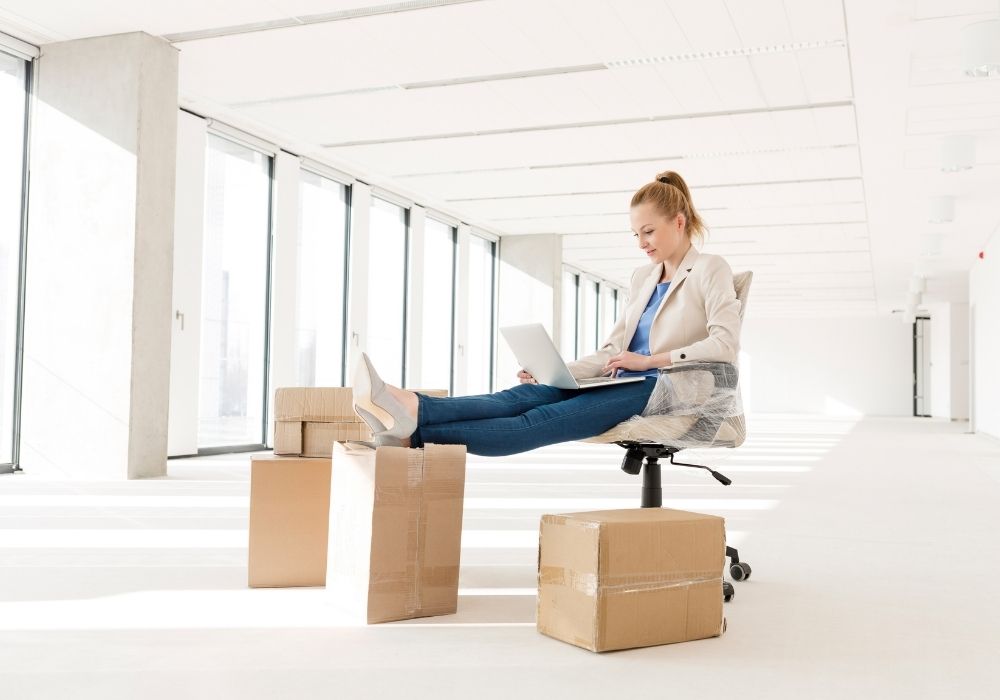 Is Your Business Looking Towards More Fundamental Growth or Restructuring?
If you need more support and strategic oversight.
Pauline has the expertise to help your business move successfully to the next stage of its development.
Take a look at the Business Planning Packages Page for details.