Portfolio Finance Director / CFO Solutions
Flexible Packages & Project Support
Pauline is an experienced Portfolio Finance Director and Virtual CFO who supports business owners and leaders by identifying and delivering financial, operational and growth strategies. Pauline is very practical and real-world orientated. She listens, learns and maintains a hands-on approach throughout her time with the client.
As a Portfolio Finance Director / Virtual CFO, Pauline provides flexible and fractional solutions to your business. This approach enables you to tap into expertise as and when you need it, rather than employing a finance director on a full-time basis or needing to provide your finance team with on-going additional support.
As the client, you can select the amount of support you need, from half or full days per week or month to suit your business requirements.
Pauline also offers specific project or interim cover and she works within locations throughout the UK.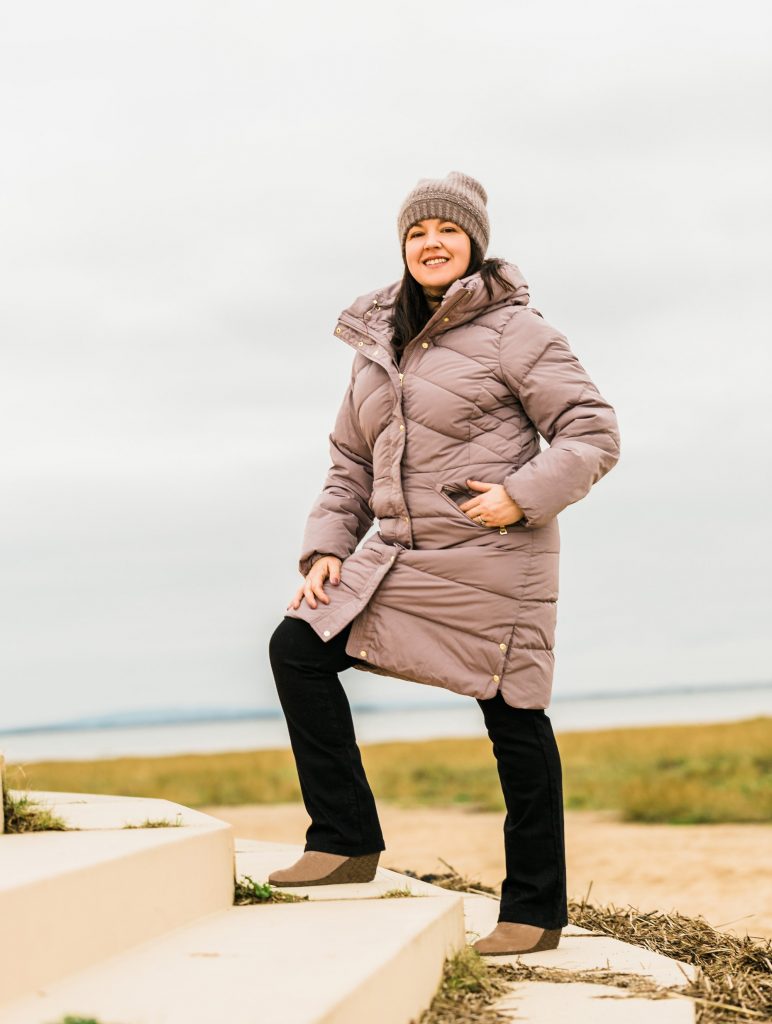 How Pauline Can Support Your Business
Pauline can translate your strategic goals into business plans and team objectives across all areas of your business. She ensures accurate management reporting, forecasting and budgeting for ongoing decision-making and her work makes guiding and financially steering your business a very clear process.

She creates financial and operational management and financial governance capability, showing you how to grow your businesses while protecting cash flow and profitability. There is absolutely no compromise on quality. 

Pauline provides financial analysis, business modelling and performance reporting. This means you will have a greater understanding of the financial implications of your business plans. 

She supports your business funding requirements in various ways, including preparing external funding and investment applications and implementing processes to manage your working capital and cash more efficiently.  

Pauline advises on importing and exporting requirements and growth into international markets. She provides greater supplier and customer exposure utilising her extensive overseas network. She has professional contacts in many areas of the world, including Europe, Asia and America.  Pauline also has extensive exposure to manufacturing and distribution industries so that she can deliver the functional objectives that you need.

She also helps with your accounting or ERP system implementation. An analysis and re-structure will take you from evaluation and design through to project managing implementation. Pauline also provides end-user training to ensure your people can work with the new systems. This optimises your business efficiency, enhances your company's resources and supports immediate business growth.
Financial Leadership & Business Partnering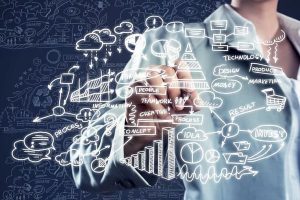 Influential Finance Manager with success presenting to financial / non-financial stakeholders at all levels to secure buy-in to operational changes, including process simplification and rationalisation.

Drove margin growth via tight working capital management and cash flow forecasting. 

Prepared and presented insightful management information packs and Key Performance Indicator (KPI) dashboards.

Developed and implemented robust business plans, cash flow forecasts and budgets.

Managed critical external relationships, including Auditors, banks and external funders.

Developed business models and scenarios to enhance commercial performance during turbulent periods of transformation.

Developing management information (MI) systems capability to provide enhanced intelligence underpinning strategic and tactical business decision-making.

Oversaw continuous improvement efforts; introduced financial models to enhance cost forecasting and key metrics.

Project managed and implemented multiple ERP, cloud accounting packages and reporting tools to optimise business efficiency while equipping businesses with resources to support growth.


Designed three-dimensional reporting to provide dynamic, real-time reporting to optimise decision-making confidence.
Manufacturing & Distribution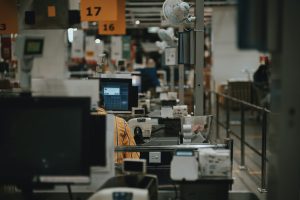 Built extensive business network in UK, Netherlands, America, Latin America and China in support of manufacturing and distribution requirements.

​Diverse exposure to domestic and international manufacturing, including related import / export requirements.

Delivered £800K in annual savings in a 12-month period by identifying the necessity for a central Indirect Procurement Services team, implementing and managing CIPS qualified team to ensure the most favourable supplier price/quality against £40M in yearly spend.

Translated ambitious vision into tactical plans to support decision-making across all aspects of manufacturing and distribution.

Reported on landed costs, inventory and supplier payments to optimise operational efficiency, support working capital and business liquidity while supporting finished goods purchasing to secure best purchase price, without compromising quality.

Reviewed production flows, job batching, work in progress, sample runs and waste; partnering with operational teams to maximise efficiencies, reducing costs, waste and machine idle time.
Supply Chain & Logistics Management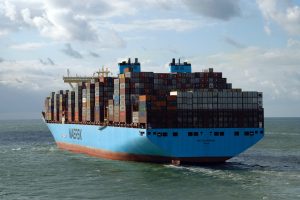 Fostered supplier relationships to negotiate improved terms while identifying new or improved funding streams.

Realised warehouse and supply chain efficiencies by reducing processing time and costs, negotiating best pricing and payment terms with overseas steel suppliers. 

Delivered 16% cost down against £500K product purchases over one year having negotiated favourable pricing and terms with overseas suppliers. 

Led multi-functional project team to challenge existing supplier-based contracts in China and negotiated a new partnership with a manufacturer in Mexico to deliver over £1M (20%) in cost reductions and supply chain efficiencies. 

Cut finished goods inventory by 50% (£10M) in one year by streamlining planning tools and maintaining financial controls.
Achieved forecasted logistical savings of ~£0.5M per year; identified 3PL partnership; led project to cut fixed costs and outsourced warehousing facility.

Management of cash flow forecast for procurement operations providing accurate data for corporate finance expenditure forecast.